We're committed to creating a comfortable, stress-free, and rewarding orthodontic experience for you and your family, every time you visit.
My 14 years of post-secondary education started at McMaster University where I completed my BSc. and M.Sc degrees. Heading to the University of Western Ontario, I received my Doctorate of Dental Surgery. After pursuing a one-year general practice residency at the University of Alberta, I returned to Hamilton to work in private practice. To complete my training in orthodontics, I studied at the University of Alberta for another three years, and now call Alberta home.
As an adjunct professor at the University of Alberta, I teach undergraduate students enrolled in the dental program. I am also a member of a number of local and international study groups that keep me up to date in orthodontics and dentistry.
My wife Janice and I have four very energetic (and loud) children. In my spare time, you'll find me playing volleyball and other sport, although I am a disaster on the golf course.
I feel so privileged to be in a career I love and am happy to go to work each day, to make a difference in someone's life.
I love how an improvement in a smile can lead a person to become more confident, and I am fortunate to be able to see this change in my patients every day.
I have had the privilege of serving the greater Calgary area since 1992 and am fully committed to providing the very best orthodontic treatment in a relaxed and friendly environment.
I received my dental degree from the University of Alberta in Edmonton in 1988. I then graduated from the specialty graduate program in orthodontics at the University of Toronto in 1992.
As an adjunct professor, I teach dentists that are enrolled in the University of Alberta's orthodontic specialty program. I provide treatment to handicapped children at the Alberta Children's Hospital and work with plastic surgeons, oral surgeons, and otolaryngologists as part of the multidisciplinary cleft palate team at the hospital.
I am currently a member of many local and international orthodontic groups. In the past I've served as president of the Alberta Society of Dental Specialists and the Alberta Society of Orthodontists.
My wife, two sons, and I reside in Calgary where we enjoy all the outdoor activities that Calgary and the surrounding areas have to offer. In my spare time, you'll find me golfing, cycling, hockey, and spending time with my family.
My goal is to treat everybody as if they were members of my own family. I love seeing the increased confidence and the big smiles on my patients' faces when their treatment is finished.
Our friendly, talented team takes the fear out of complex procedures with gentle, approachable methods.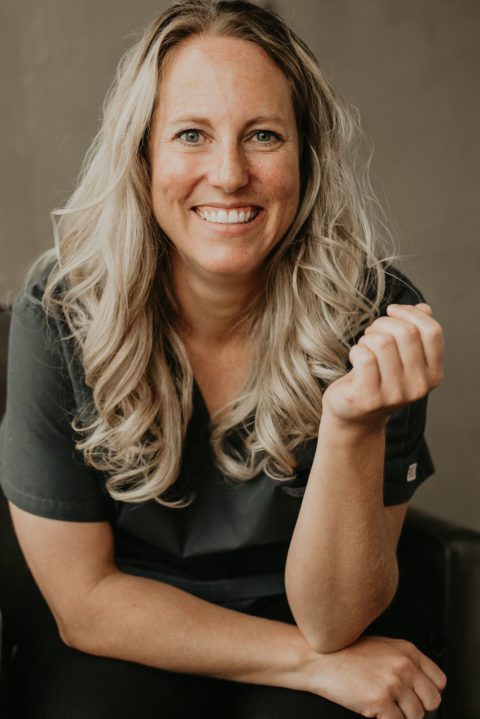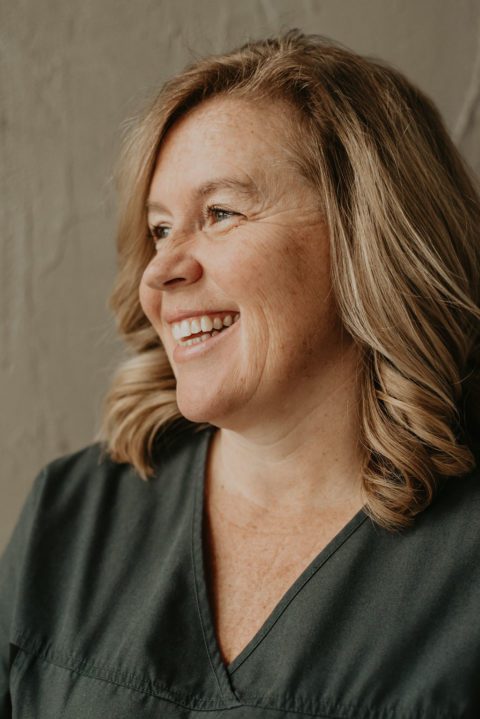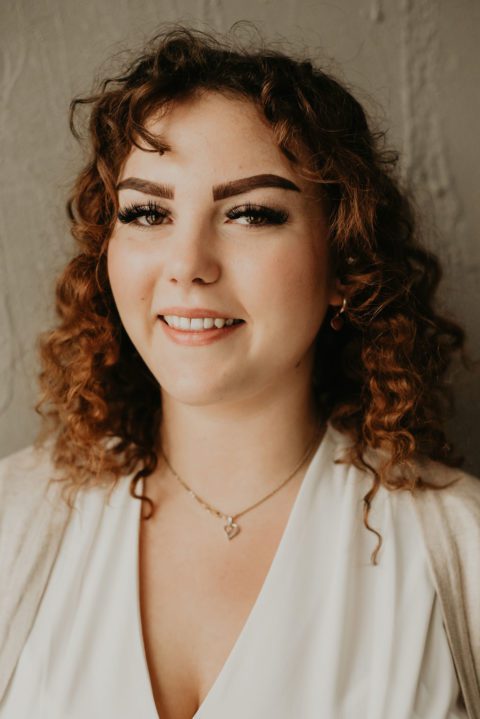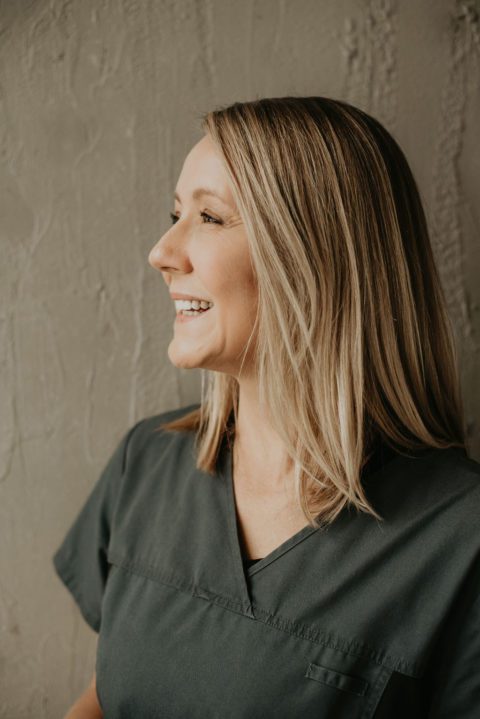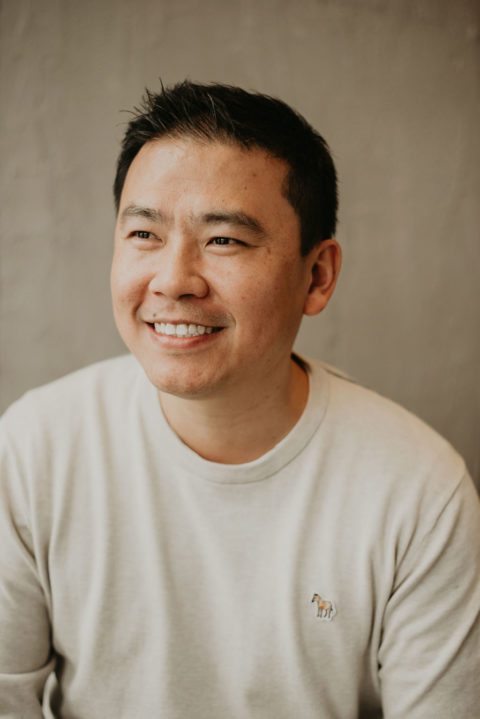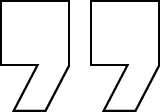 I enjoy seeing the changes that happen in each patient as they move through treatment. Not only does their smile change, but so does their personality!
JAMIE, RDA II Orthodontic Assistant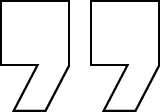 I love being surrounded by beautiful smiles all day. It's so enjoyable to work in a positive office, and with such great patients and team members.
After 12 years of practicing with Dr. Chung Yue at the Sunridge professional building, Dr. Kemp opened the doors to his own practice, DK Orthodontics, in Deerfoot Meadows.
Having connected with Dr. Kemp through the graduate orthodontics program that Dr. Kemp taught at the University of Alberta, Dr. Long Tieu joined the DK Orthodonics practice after his graduation in September 2014.
Transitioning seamlessly to ownership in December 2015, the clinic was renamed Deerfoot Meadows Orthodontics, where Dr. Kemp and Dr. Tieu continue to practice together.
Their shared philosophy of patient care allows them to provide the highest level of service to their patients in Calgary and beyond.