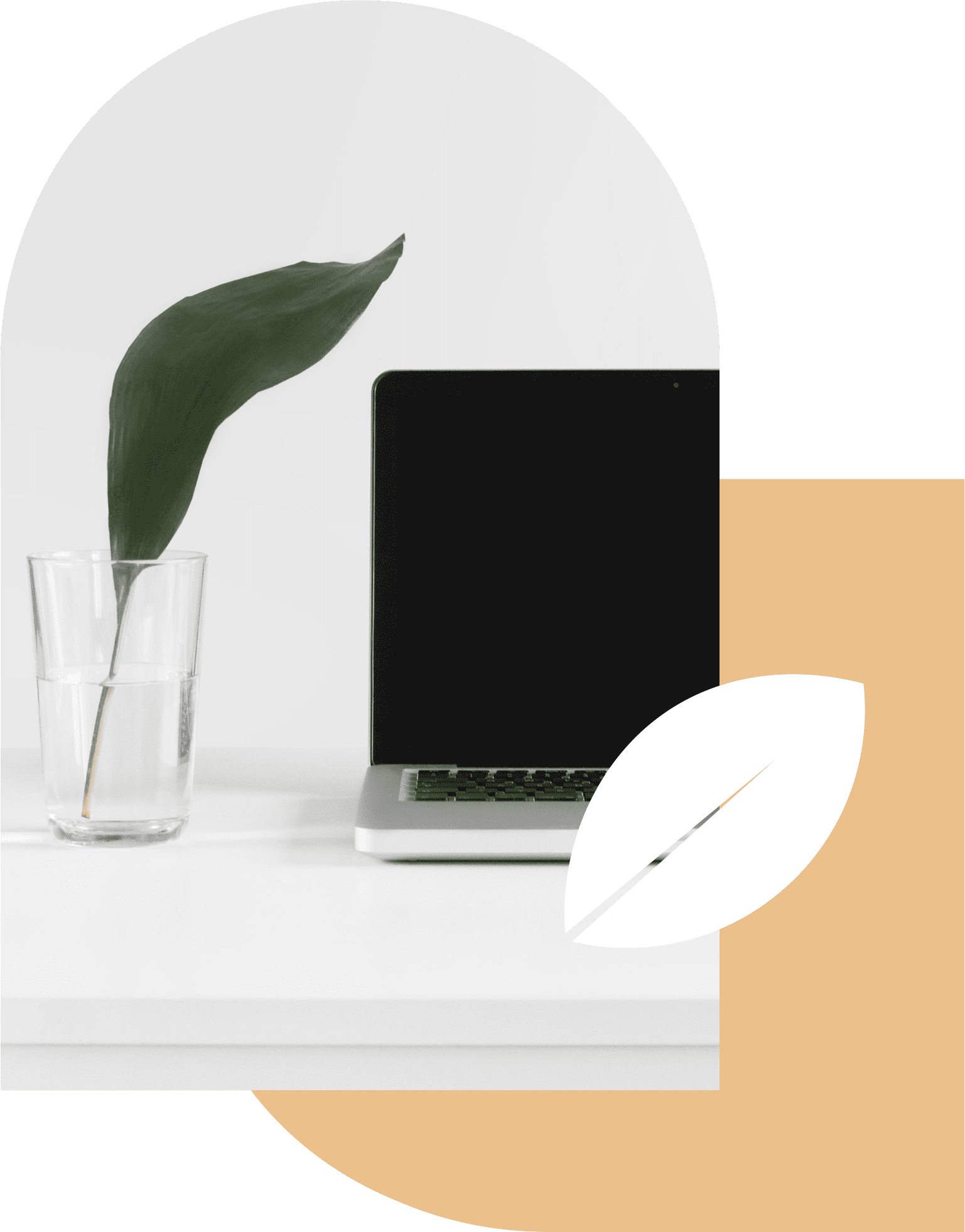 Free Virtual Consultation
Start your smile journey from the comfort of your own home. We'll assess your smile and recommend a course of treatment that is right for you.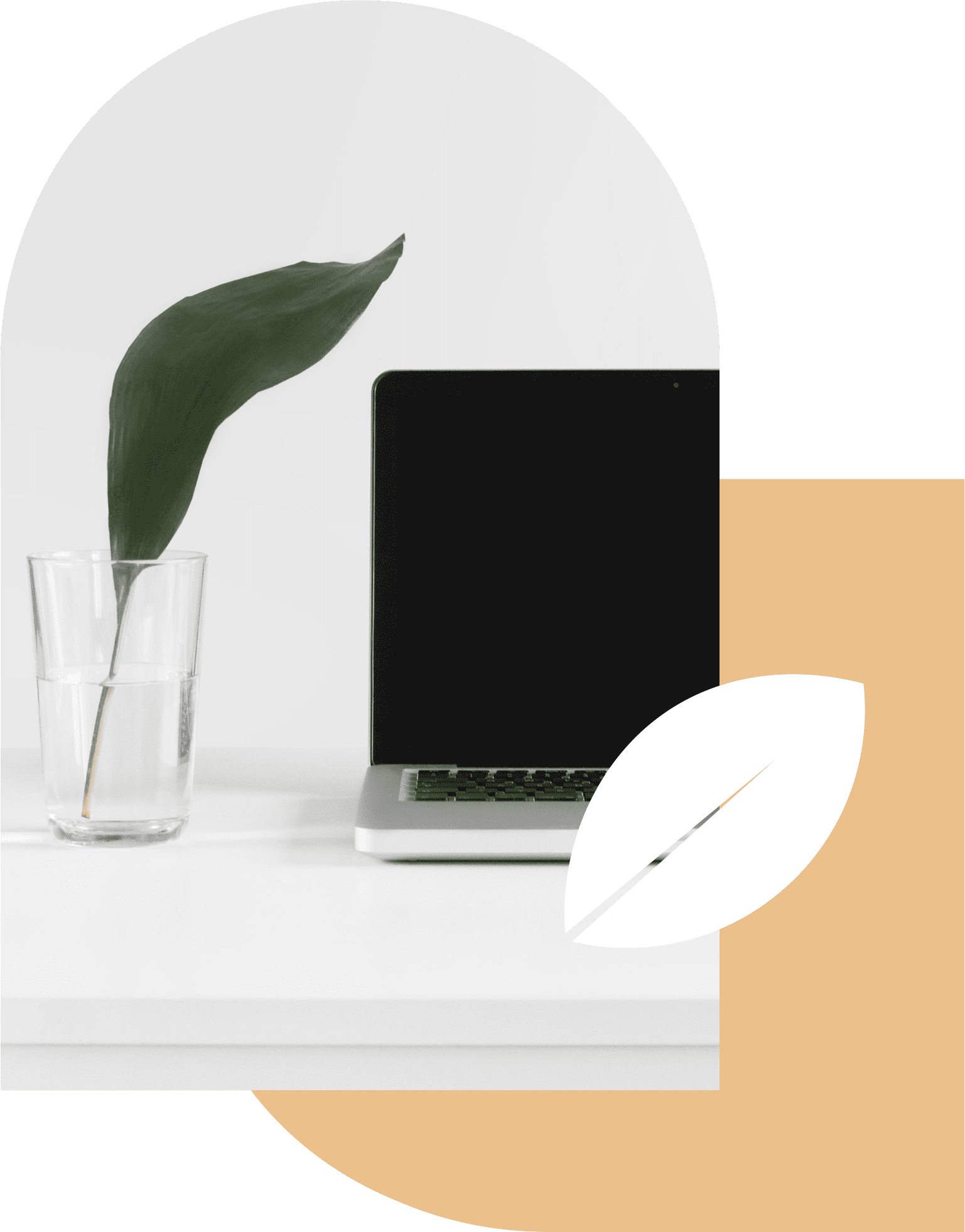 Step 1: Take Your Photos
Take 8 pictures of your smile from the angles as shown. For tips on taking great photos, follow along with the video tutorial below.
Step 2: Fill in the Virtual Consultation Form
Please note: By sending a request for virtual consultation with email you are accepting the terms and conditions of utilizing non-encrypted email to communicate health information.
Step 3: You're done!
Once your form has been successfully submitted, our clinic coordinators will be in touch via phone or email within 2 business days. Thank you for starting your journey to a better smile with us!
CLINIC HOURS
Mo / Tu / Th  8:15 am – 4:45 pm
W  11:00 am – 6:45 pm
Fr  7:45 am – 2:45 pm